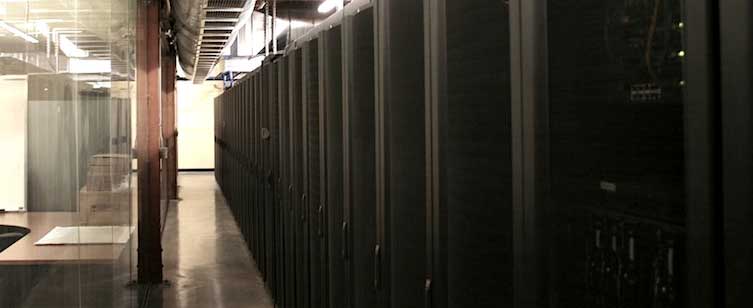 Since 2003, VietNAP Managed Hosting has been meeting the strict need with every passing day of web hosting service. With the newest fast server systems, located at our world class facilities in the USA & the first tier 3 datacenter in Vietnam, customers of VietNAP can use the best infrastructures for their demand.
Not all hosting vendors can match our quality of services.
VietNAP Managed Hosting commits not to use low quality systems. We only use customized Supermicro servers, with enterprise grade hardware.
With our 24/7 secured helpdesk, customers can get help any time they need, even in weekends and holidays.
VietNAP always try new technologies, in both hardware and software, to find out the best solutions for customers.
That's why our services have been recognized over last nine years. Starting by providing small personal hosting plans, up to now, we are managing large hosting servers of the businesses in Vietnam as well as in abroad. The customers list has been expanding to multiple sections: education, information technology, telecom, finance, banking, travel, etc.
Why not come and find out how we secure your online business?